From my article in The Revelator:
Should nature have rights? That question is being put to the test right now in Ecuador.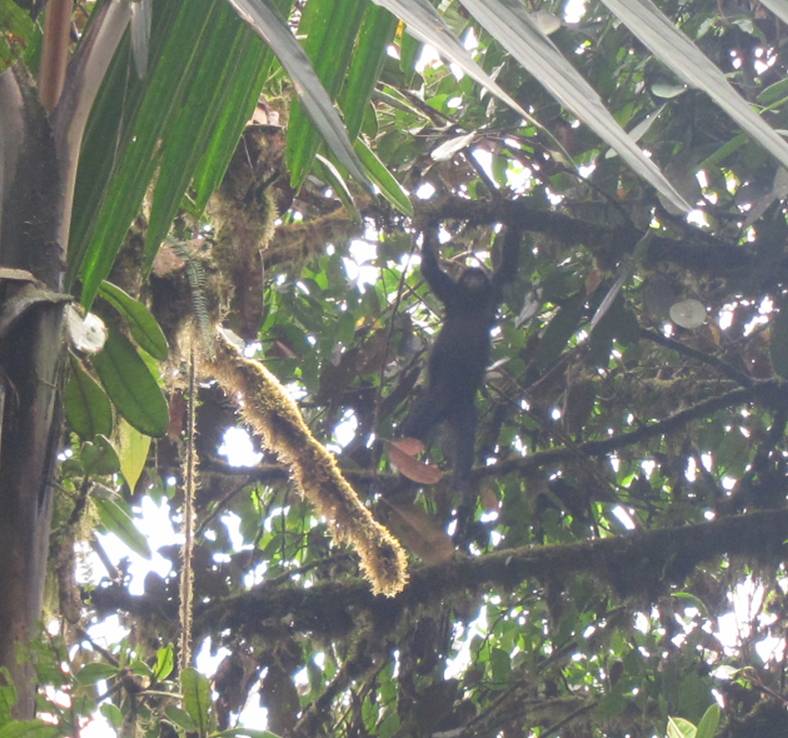 In 2008 the South American country made history when its new constitution declared that nature had "the right to integral respect for its existence and for the maintenance and regeneration of its life cycles, structure, functions and evolutionary processes." It was an unprecedented commitment, the first of its kind, to preserving biodiversity for future generations of Ecuadorians.
The constitutional change did not automatically protect nature, but it gave citizens what the Global Alliance for the Rights of Nature describes as "the legal authority to enforce these rights on behalf of ecosystems. The ecosystem itself can be named as the defendant."
The country could soon make history again when its Constitutional Court hears a case that seeks to apply these rights of nature to a protected forest, known as Bosque Protector Reserva Los Cedros, against large-scale copper and gold mining.
The threat stems from a 2017 change in government policy that allowed mining concessions on 6 million acres of lands, including at least 68% of Los Cedros — part of a hasty attempt to boost the mining sector and compensate for declining oil revenues. Experts say that policy appears to be unconstitutional, which has led to the present showdown.
"Mining in protected forests is a violation of Articles 57, 71 and 398 of the constitution: the collective rights of Indigenous peoples, the Rights of Nature, and the right of communities to prior consultation before environmental changes, respectively," says ecologist Bitty Roy of the University of Oregon, who has conducted research at Los Cedros since 2008.
A Vital Reserve
Los Cedros is a remote, pristine, 17,000-acre cloud forest in northwest Ecuador and one of the most biodiverse places on the planet.
Conservation biologist Mika Peck, of the University of Sussex, describes Los Cedros as "a biodiversity hotspot within a hotspot — and of global importance in terms of conserving our natural history."
He adds, "the reserve and all it maintains is priceless."
The case is to be heard next week, October 19.
See the rest of my article at The Revelator